Alexandra Mendes
Your Liberal Candidate For
Brossard–Saint-Lambert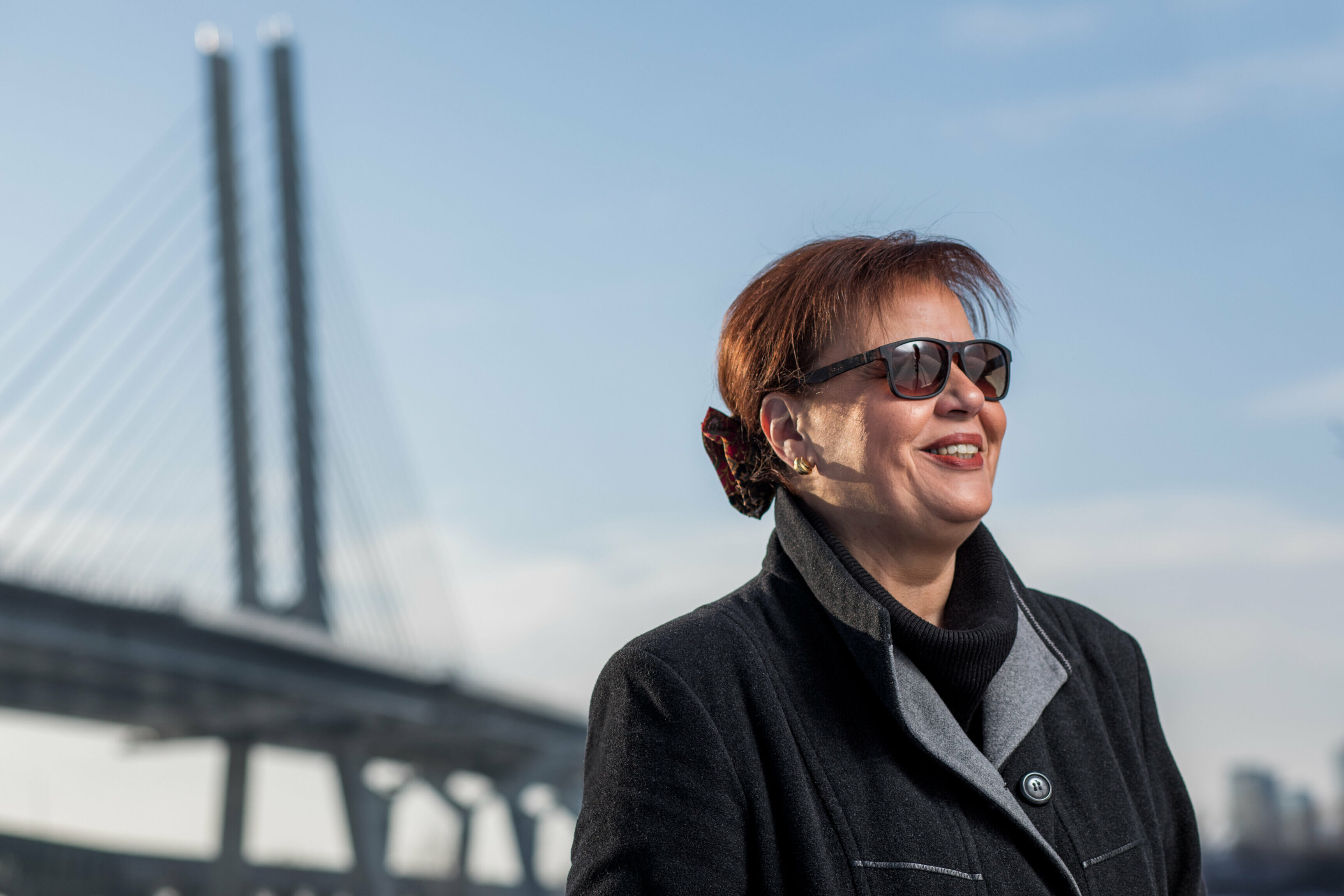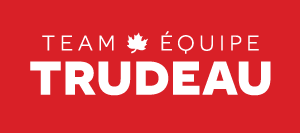 Commit to Vote
Add your name now to show your support for Alexandra Mendes in Brossard–Saint-Lambert.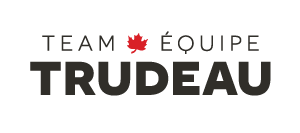 A champion for a better future in

Brossard–Saint-Lambert
Born in 1963 in Lisbon, Portugal, and living in Canada since 1978, Alexandra Mendès is a long-time committed citizen and our Liberal MP for Brossard–Saint-Lambert.
Before entering politics, Alexandra worked for the Maison Internationale de la Rive-Sud (MIRS), a community organization that welcomes and supports refugees and immigrants in Brossard. Holding a certificate in non-profit management, she first served as coordinator and assistant director of MIRS, before becoming executive director in 1996. For fifteen years, including five years at the head of the organization, Alexandra has focused her efforts on community action and expanding the reach of MIRS.
President of the Liberal Party of Canada (Quebec) from 2012 to 2014, she previously served as President of the Brossard–La Prairie Federal Liberal Association, as well as Constituency Assistant to the Hon. Jacques Saada.
Elected as MP for Brossard–La Prairie in 2008, Alexandra has been a strong advocate for the priorities of her constituents. She has pushed for the replacement of the old Champlain Bridge, obtained passport services at the Service Canada Centre in Brossard, and stood up for the environment, a top priority for the people of our community.
Since October 2015, Alexandra Mendès has been the federal MP for the new riding of Brossard–Saint-Lambert. In December 2019, she was appointed Assistant Deputy Speaker of the House. She remains Co-Chair of the Canada-Portugal Parliamentary Friendship Group and Co-Chair of the Liberal Animal Welfare Caucus.
Alexandra will continue to work tirelessly to advance the priorities that matter most to our community and build a better future for all Canadians.
Twitter
July 3, 2022 04:27:53

Wordle 379 3/6 🟨⬜🟨⬜⬜ 🟨⬜🟨🟨⬜ 🟩🟩🟩🟩🟩

July 2, 2022 05:48:59

Wordle 378 5/6 - really? ⬜⬜⬜🟨⬜ ⬜⬜⬜🟩🟨 🟨🟨⬜🟩🟩 🟨🟨🟨🟩🟩 🟩🟩🟩🟩🟩
Donate to Alexandra's Campaign