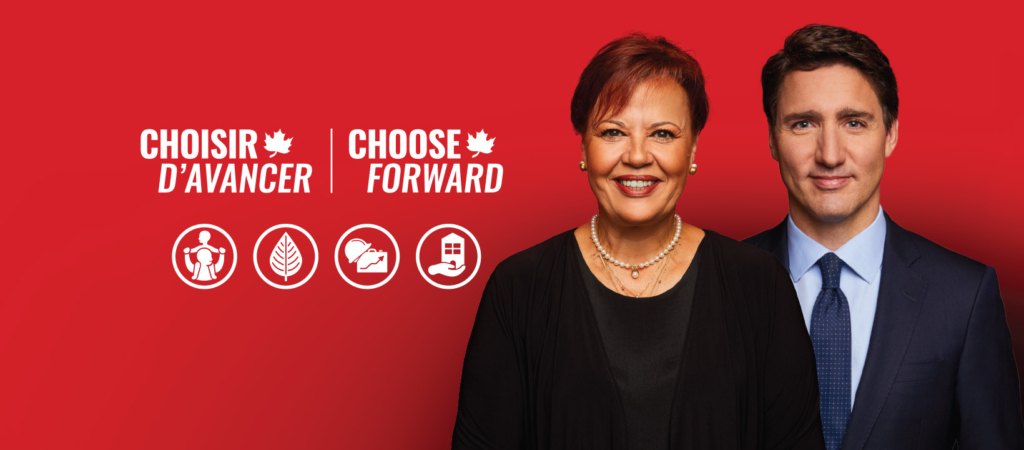 Alexandra Mendès has been the Member of Parliament for the riding of Brossard–Saint-Lambert since October 2015. Alexandra is the Vice-Chair of the Standing Committee on Public Accounts.
Alexandra has been deeply involved in politics for a number of years. She was the past president of the Liberal Party of Canada (Quebec) and began her political career as a constituency assistant. She then served as the Member of Parliament for Brossard—La Prairie from 2008 to 2011.
Before entering politics, Alexandra worked at Maison internationale Rive-Sud (MIRS), a community organization that offers support services to immigrants and refugees. She started out as assistant director and coordinator of the organization and then later became executive director and helped MIRS regain its financial stability.
Alexandra knows the strengths and challenges of her riding exceptionally well and is ready to continue the work started by Justin Trudeau and the Liberal team to strengthen the middle-class and help our families.